Documentary Wedding Photography
There is more to your story than just the obvious.
---
Welcome! Pamela Anticole is a documentary wedding photographer in Pittsburgh, PA.
Documentary wedding photography (aka wedding reportage aka wedding photojournalism) is a unique approach to photographing weddings, that focuses on capturing CANDID moments in a really artistic way. All wedding photographers are trained to capture beautiful, classic portraits of couples on their wedding day, but documentary photographers ALSO take it a step further… filling in all the gaps with emotive, creative pictures that together tell a full, emotional story of your wedding day.
This means your wedding photos won't bring back memories of your photographer telling you where to stand, how to tilt your head, or when your bridesmaids should get dressed. All you'll remember is all the joy and wonder and love that surrounded you on the first day of your new marriage!
Wedding Photojournalism
Photographic Storyteller
---
More than anything I want you to have time to enjoy your people: all those friends and family who gather to celebrate with you. Even crazy Uncle Bob! It's your wedding day, not a day-long portrait session, and I 1000% respect that.
My priority is yours: celebrating the laughter and joy and tears and hugs and all of the in between. I am also looking beyond the obvious, flipping my camera around on your guests. The photos you receive from me are candid, authentic, and natural; often of moments that you may never even realize happened. Ultimately I want to show you the story of your wedding day from your guest's point of view.
It doesn't take long to create some beautiful, relaxed portraits together. But the rest of the day shouldn't be directed by me. Enjoy yourself! I am just there to document it.
Dorothea Lange
---
"Photography takes an instant out of time, altering life by holding it still."
Documentary Photography is…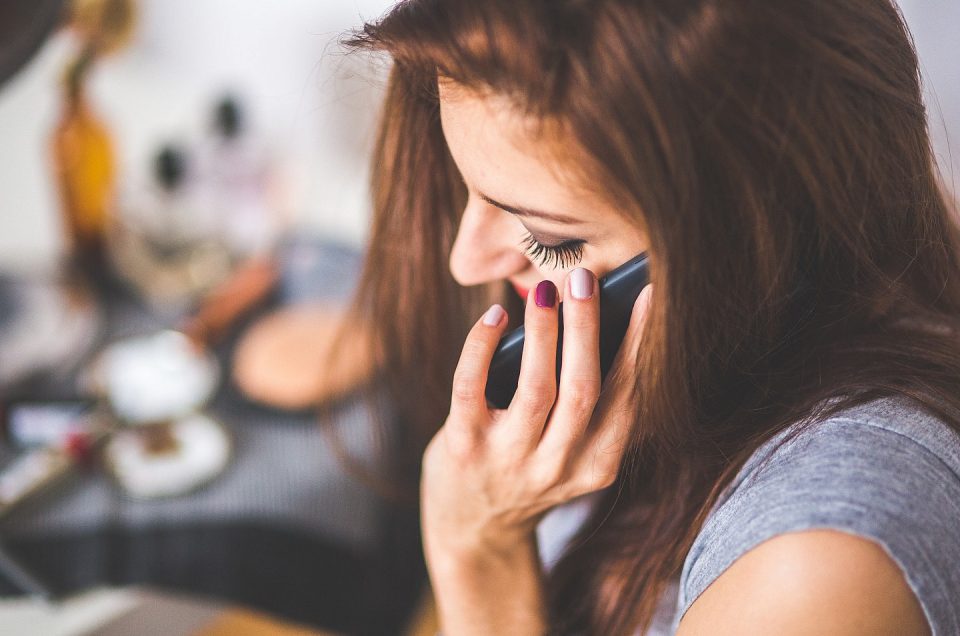 meaningful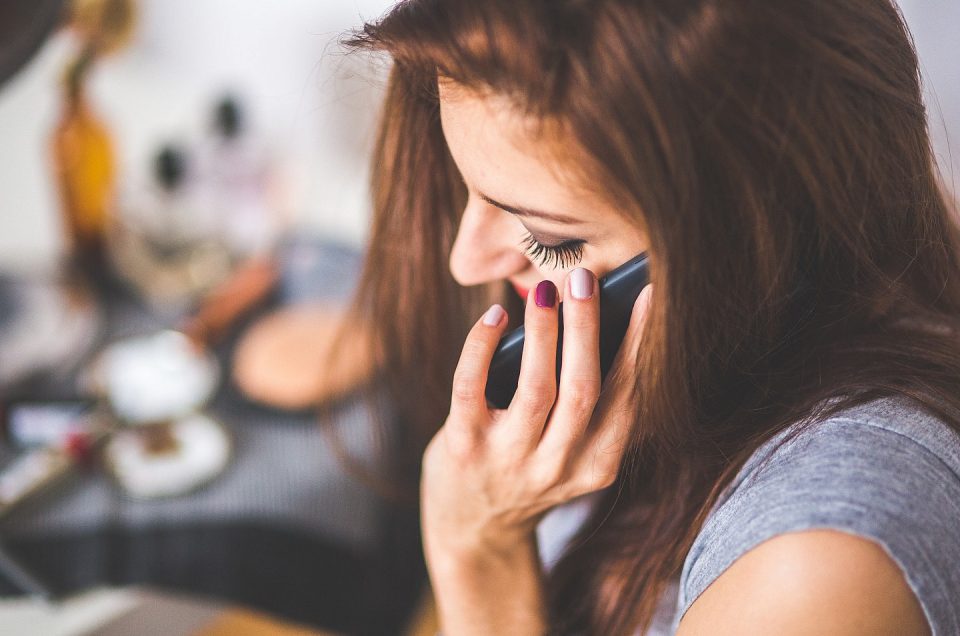 genuine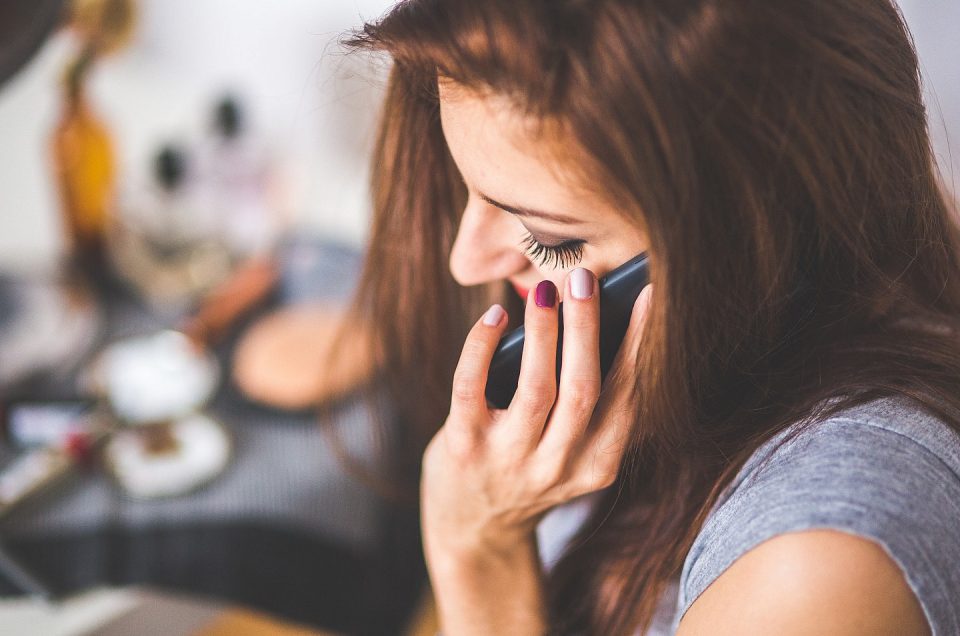 witty
Unposed Moments
Portfolio
These are my favorite found moments photographed at weddings through the years.
I look for quiet in between moments, pauses throughout the day where emotion comes out. My pictures are joyful and emotional but they can also carry humor or wit. I am always paying attention, a perfect job for a consummate people watcher. 😍
Early on I can tell who is going to be the wild one on the dance floor, or who cries during speeches. I pay attention to body language and touch and how people connect with each other. I am a friendly observer of the day… also unafraid to pull off a move or two on the dance floor while I'm elbowing through the crowd with my camera!
Portraits ❯
---
I am happy to spend as much time as you'd like making portraits! Before your wedding day we will talk through your goals and time constraints for the day, together coming up with a plan that is custom tailored for you.
My goal is to make your photo session fun! As every couple is unique, this may look different for you than it does for another of my couples. Some people want prompts and goofy direction from me, to bring out the smiles and interaction. Other couples do beautiful, natural things on their own when given some space and subtle direction. If you have done an engagement session with me, then we already have a trial run and established relationship to build upon. But if not, that's still okay, too! It really won't take long for you to warm up to the camera. Couples always tell me it's a lot more fun than they expected it would be!
"Vivamus aliquet felis eu diam ultricies congue. Morbi porta lorem nec consectetur porta. Sed quis dui elit. Pellentesque habitant morbi tristique senectus et netus et male Sed vestibulum orci"

"Pellentesque habitant morbi tristique senectus et netus et malesuada fames ac turpis egestas. Sed vestibulum orci quam. Pellentesque habitant morbi tristique senectus et netus et male."

"In enim justo, rhoncus ut, imperdiet a, venenatis vitae, justo. Nullam dictum felis eu pede mollis pretium. Pellentesque habitant morbi tristique senectus et netus et male."
Real Weddings
---
Portfolios are a fantastic way to see a photographer's vision and style, but in order to get a good picture of what YOU will receive on your wedding day, it's always a good idea to see sample weddings. Enjoy looking through photos from these three couples' beautiful wedding days!
Pamela Anticole
Documentary Wedding Photographer
---
With a background in photojournalism and two decades of wedding photography experience here in Pittsburgh, I photograph wedding ceremonies, receptions, and elopements in an artistic documentary style that focuses on unstaged moments and real family relationships. My clients hire me for my creative candid approach as well as my dedication to give each of my couples an easy photography experience. I really love my job!
Your wedding day will go SO QUICKLY, and you won't want to miss a thing. It is MY job to fill in the gaps, with genuine, natural pictures that bring it all back. This mean that not only will I pay attention to all the one-of-a-kind touches and details that make your wedding day unique, but I am also dedicated to capturing those in-between moments, the quiet connections between people that together tell your own personal wedding day story. THAT is what is so special about documentary wedding photography.
Photography is storytelling, and I am passionate about capturing YOUR story candidly, and with integrity. ♡